Upcoming Events
Oct
12
Tue
2021
Bethel Half Marathon & 5K

@ Bethel Middle School
Oct 12 @ 8:30 am
The Half Marathon and 5K Races are run through the lovely Bethel Community south of Canton, NC – about a half hour outside of Asheville, NC.  Held on the second Saturday in October – the 28th Annual Bethel Half & 5K is October 9, 2021. The fall colors on the trees, the rolling farmlands, the Pigeon River, and the cool weather make this a particularly inviting race event. 

We are the oldest half marathon in North Carolina and the third oldest half marathon in the Southeast. The Half Marathon is USATF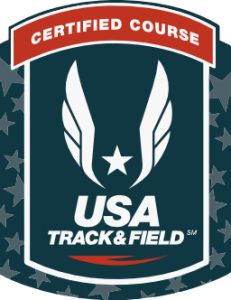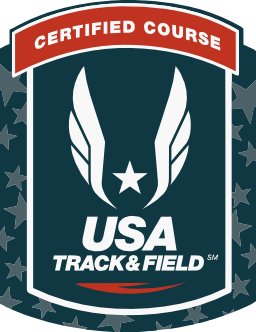 Certified #NC12099PH.  We offer cash prizes to the top female and top male finishers of our half marathon.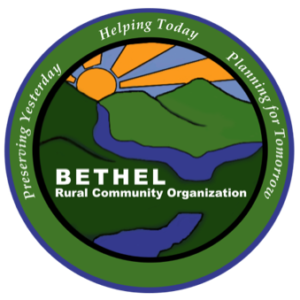 The starting address for the race is 630 Sonoma Rd, Waynesville, NC  28786.  The start for the half marathon is at 8:30am and the 5k begins at 8:35am. 
The events are hosted by and a benefit for the Bethel Rural Community Organization who provide funds for the local food pantry or other benevolence missions that support members of our community who find themselves in dire need, financing our scholarship, or sustaining any of the other projects we oversee such as preserving out water, land, rural, and historic treasures. Your generous donation ensures our success.