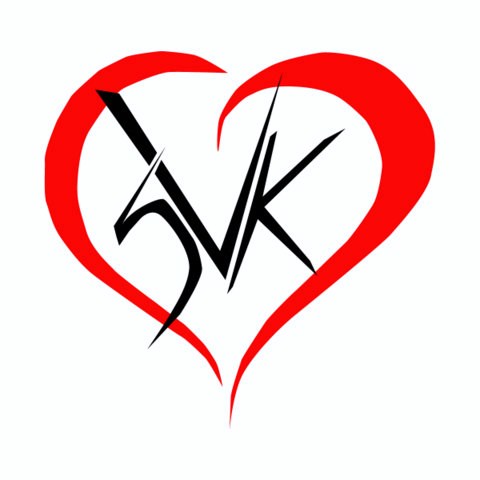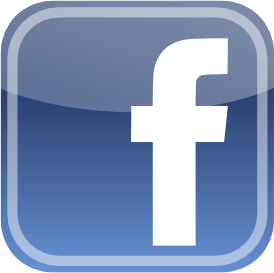 The 21st Annual Valentine Run 5K begins at beautiful Lake Tomahawk Park and visits three of the Town's Greenways. The course will offers several challenging hills and ample flats to gain ground and time! The final 1/2 mile will allow runners to turn it on the gravel path around Lake Tomahawk, ending at the Lakeview Center. Enter as a two person team or go solo. All participants are included in the Overall and Age Group results.
Individual Awards & Age Groups:  Awards will go to the top three (3x) Overall male & female finishers and top three (3x) male & female finishers in the following age groups: 12 & under, 13-15, 16-19, 20-24, 25-29, 30-34, 35-39, 40-44, 45-49, 50-54, 55-59, 60-64, 65-69, 70-74, 75-79, & 80+. Check out the 2019 Overall and Age Group results.
Two Person Teams: Kick off Valentines Day with a run with your sweetheart. Married Couples compete in one of four categories based on total age: Silver (80 & Under), Gold (81 – 99), Platinum (100 -119, and Tiatanium (120 +).   Not married? Run with Mom, Dad, neighbor or even your annoying little sister.  Any Two People can be a Team. Everyone can be on a Team. Awards go to the top team in the following categories: Mother/Daughter, Mother/Son, Father/Son, Father/Daughter, Sister/Sister, Brother/Brother, Brother/Sister, and Open – any two runners = M/M, F/F, & M/F. Check out the 2019 Team results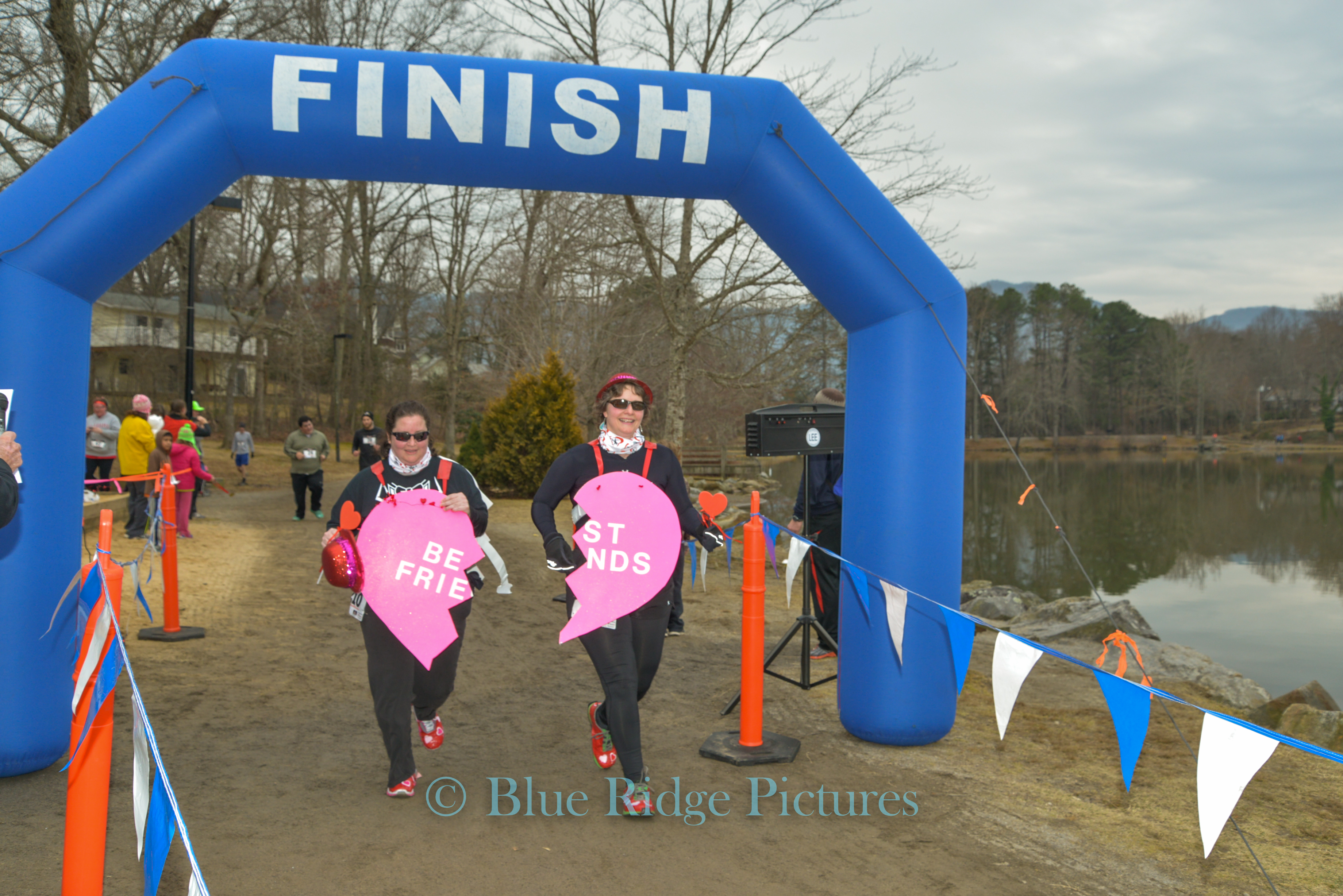 The Spirit Award will go to the 5K competitor with the most Valentine spirit. So remember this theme as you choose your running apparel for the race!
Kids Fun Run: Always a favorite the Kids ½ mile Fun Run take one lap around Lake Tomahawk. The path is traffic free and monitored by race volunteers allowing kids to run freely with or without an adult support crew. All children participating will receive Valentine Fun Run signature medals. We encourage kids to wear Valentine costumes, as the "Spirit Award" will be given to the most outrageous outfit. The Kids Fun Run Starts at 9:30AM and is Free. We do ask that they register online by Feb 8th or onsite by 9:00AM on race day.
Registration: Online registration is available at RunSignUp.com. 
Register by 10:00am on January 8, 2020 = $20 : Jan 9 – Feb 7th = $25 : After Feb 7th & onsite = $30. 18 & Under = $15 and $20.   Download a 2019 Valentine 5K Application here or pick one up an area retailer.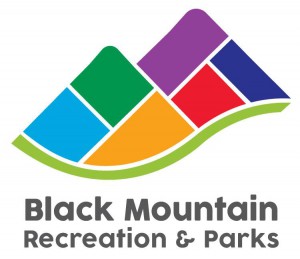 The Valentine 5K & Kids Fun Run is presented by the Black Mountain Recreation and Parks Department supporting their Youth Sports Programs.
Schedule:
Friday Feb 7th
4:30-6:30PM – Early Packet Pick Up & Registration @ Lakeview Center
Saturday Feb 8th
8:00 – 9:30AM – Packet Pick Up & onsite registration
9:30AM – START Kids Fun Run
10:00AM – START Valentine Run 5K
Sunday Feb 9th
2:00PM – In the event of inclement weather. Follow us on facebook for updates.
Directions to Race:
From I-40: Take Exit 64 and turn north onto NC-9/Broadway, at the third light turn left onto US 70/W State Street, travel approximately 1 mile, turn right onto Cragmont Rd (CVS is on the left), in about 400 yds bare right onto Rhododendron Ave. The Lake Tomahawk parking lot is on the left.
Course Map: Check out the route on MapMyRun
Timing: The Valentine Run 5K will be professionally timed by Event Mercenaries utilizing the ChronoTrack B-Tag system.