The Black Mountain Greenways Commission and Pisgah Brewing invite you to the 12th Annual Greenway Challenge 5K 10K. This race starts and finishes at Pisgah Brewing in Black Mountain, NC. All proceeds from this race will benefit The Black Mountain Greenway Commission. The Commission is leading the way to more and more Greenways around Black Mountain. Please come join us for a great run and EARN your Pisgah brew and your own Pisgah pint glass at the FINISH.
Both the 5K and 10K start and finish at Pisgah Brewery. Start time is 2:00 PM. The course circles Lake Tomahawk with a stunning view of the Seven Sisters Mountain Range and winds through the beautiful North Fork valley. The course ends after circling through the picturesque campus of the Black Mountain Neuro-Medical Treatment Center.
Event details and on-line registration is available at RunSignUp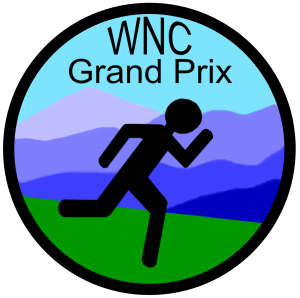 The Greenway Challenge 5K (new in 2019) and the 10K are both part of the WNC Grand Prix – hosted by the Asheville Track Club.
Prix.