Meet Me at the Fountain 5K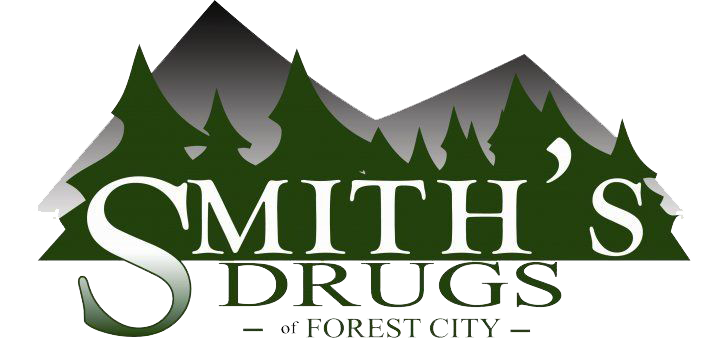 2022 Charity Partners: 
Schedule:  
Friday – July 22rd
4:00 – 6:00pm: Packet Pick Up and On-site Registration
Saturday – July 23th
7:00 – 8:00am: Packet Pick Up and Late On-site Registration
8:00am: 5K START
9:00am: Fun Run START
Registration:
5K Run/Walk 
$25 if registered on or before July 10th (Shirt Guaranteed)
$30 if registered after July 10th & day of race (Shirts available while supplies last)
$15 Kids 12 & Under (Shirts available while supplies last)
Fun Run (ages 8 and under): FREE [While FREE we do ask that you register in advance] Shirts are available for $12.
DIY 5K:
$25 Registration through Sunday – July 24th.
DIY 5K:
DIY Anywhere 5K: Saturday July 16th > Sunday July 24th
This "Do It Yourself" Event will enable you to run/walk at any time and in any location that is convenient for you. Run around the block, on trails, go down to the track (12.5 laps = 5K), or even run on a treadmill. You don't even have to live in the Greater Forest City Metropolitan Area – so please invite friends and family both near and far to join the fun.
While not required – you can submit your time for inclusion in the online "Just For Fun" Results. We will collect times beginning Saturday July 17th until Monday July 25th. There will be No Overall or Age Group Awards.  Instructions on "How to submit your DIY times" are found under the "DIY 5K Info" tab above.
Awards & Age Groups:
5K: Top 3 Male/Female Overall. Top Male/Female Masters
5K: Top 3 finishers in each Age Group < 8, 9-11, 12-14, 15-19, 20-24, 25-29, 30-34, 35-39, 40-44, 45-49, 50-54, 55-59, 60-64, 65-69, 70-74, 75+ 
The Meet Me at the Fountain 5k is proud to be part of the Rutherford Outdoor Coalition Running Race Series. 
The 2022 Series has 11 events running from February to November. There are road races, trail runs, and even a hill climb. 
Series details and current standings can be found at the ROC website.